I have discovered a fascinating documentary film that won't air until next spring.
A look at the life of Walt Disney.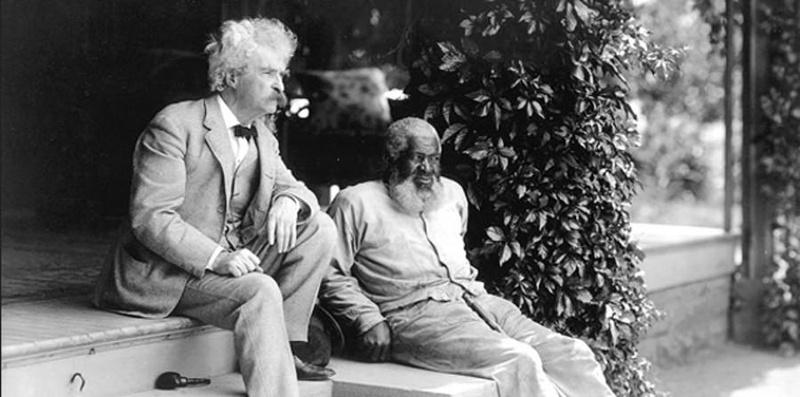 Mark Twain tells the story of the writer's extraordinary life.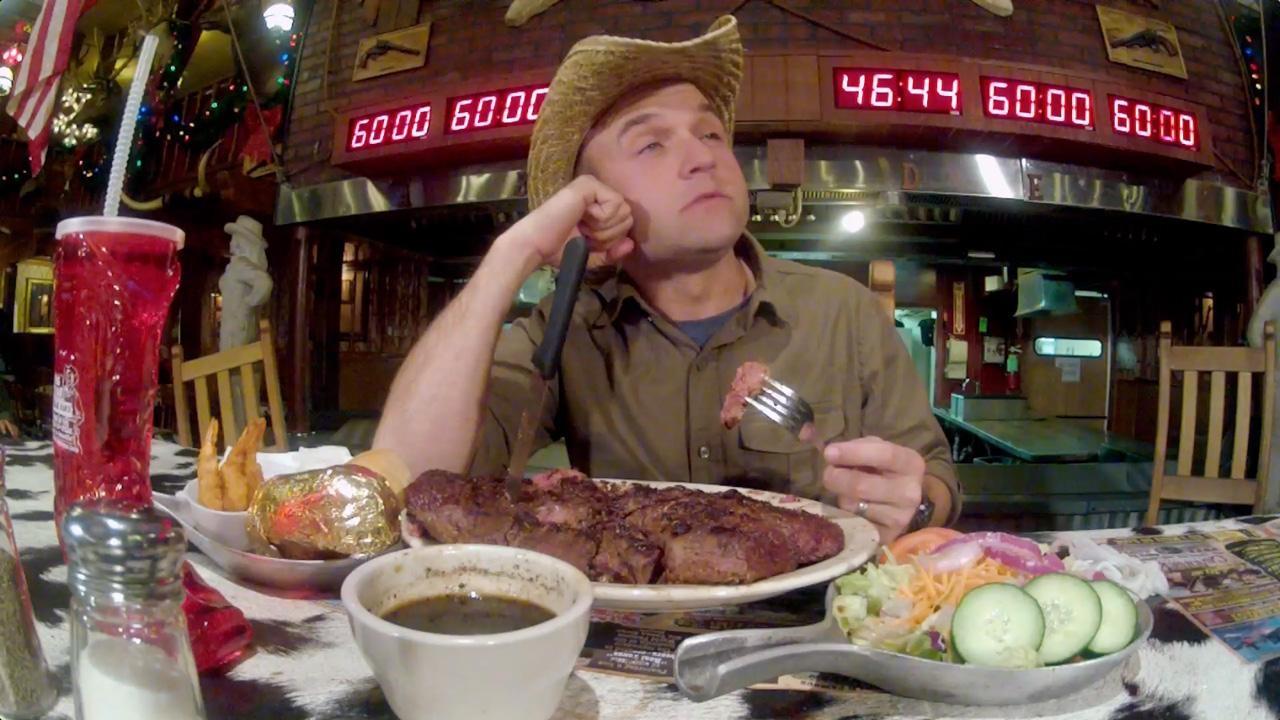 Chet heads to the Texas panhandle to visit the historic stockyards, see a cattle auction.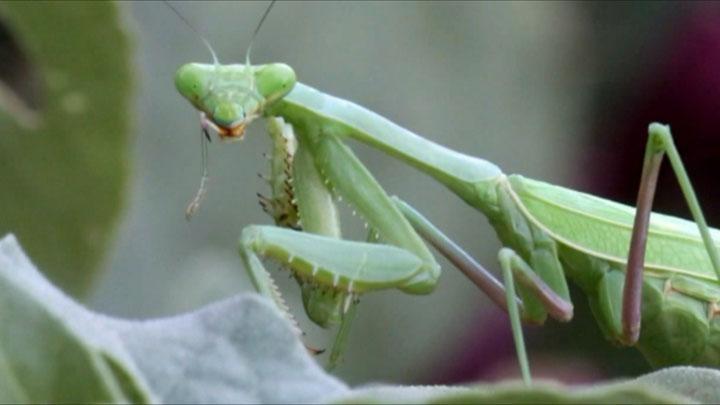 Texas Wild gets you up-close and personal with creatures in the wilderness.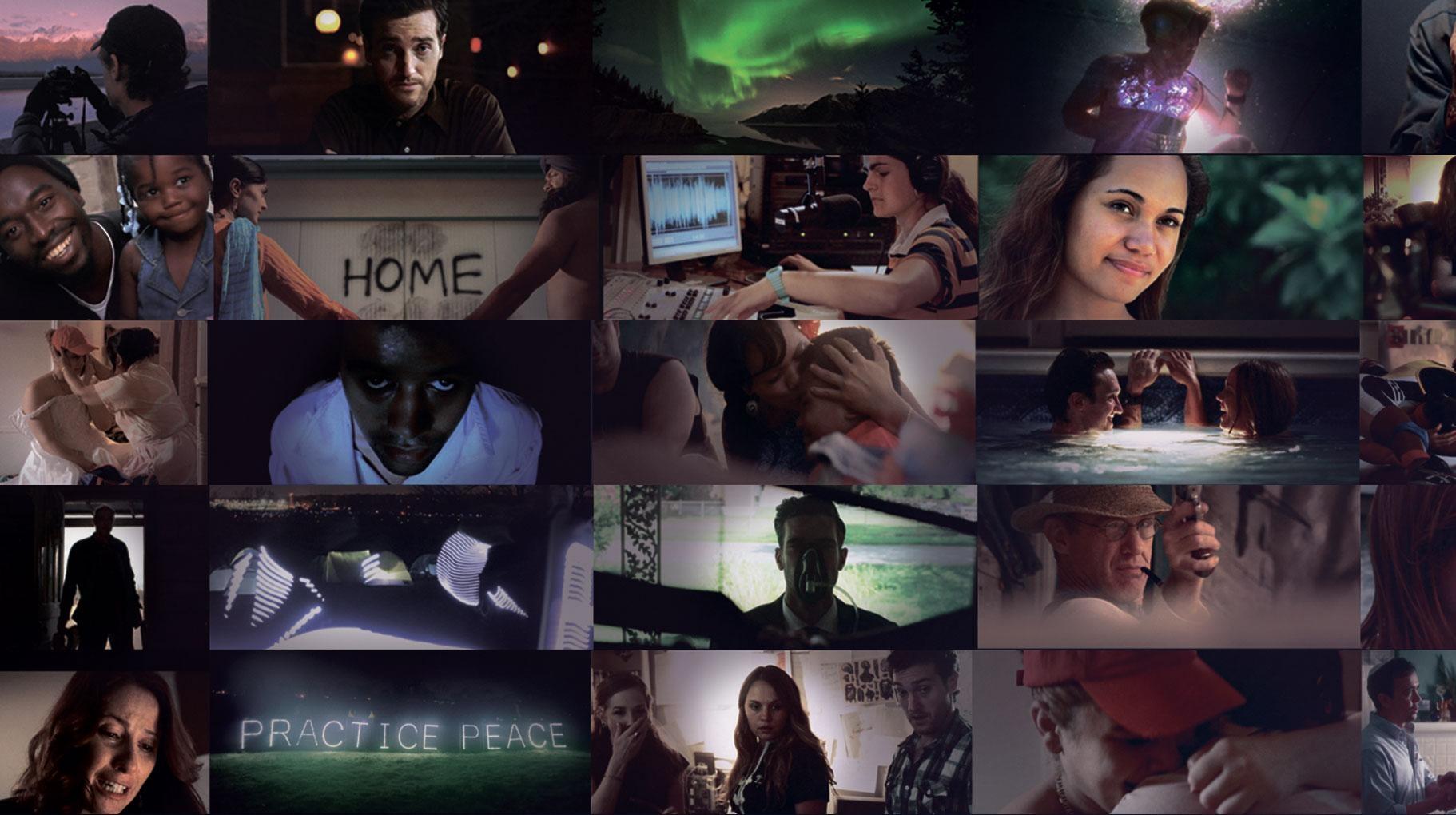 Hilary Hulsey previews the 3rd Annual PBS Online Film Festival
Explore space in this episode of Artistically Speaking.
An online art exhibit featuring photographs by Grant Benton.
What are community organizations doing to help students graduate from high school?
Panhandle PBS is seeking Panhandle stories throughout the 2013 – 2014 year as part of its 25th anniversary celebrations.
Panhandle PBS is excited to present two break-out sessions on PBS LearningMedia at Region 16.
Hours remain before an August recess that keeps lawmakers away from Washington until after Labor Day.
Nearly 48 years after Charles Whitman's notorious shooting rampage on the University of Texas at Austin campus, his youngest victim received a headstone this year.
Drought-stricken Wichita Falls is trying a bold experiment to address one of Texas' most vexing water problems. It consists of four guys, a motorboat and thousands of pounds of a white powder that suppresses evaporation.