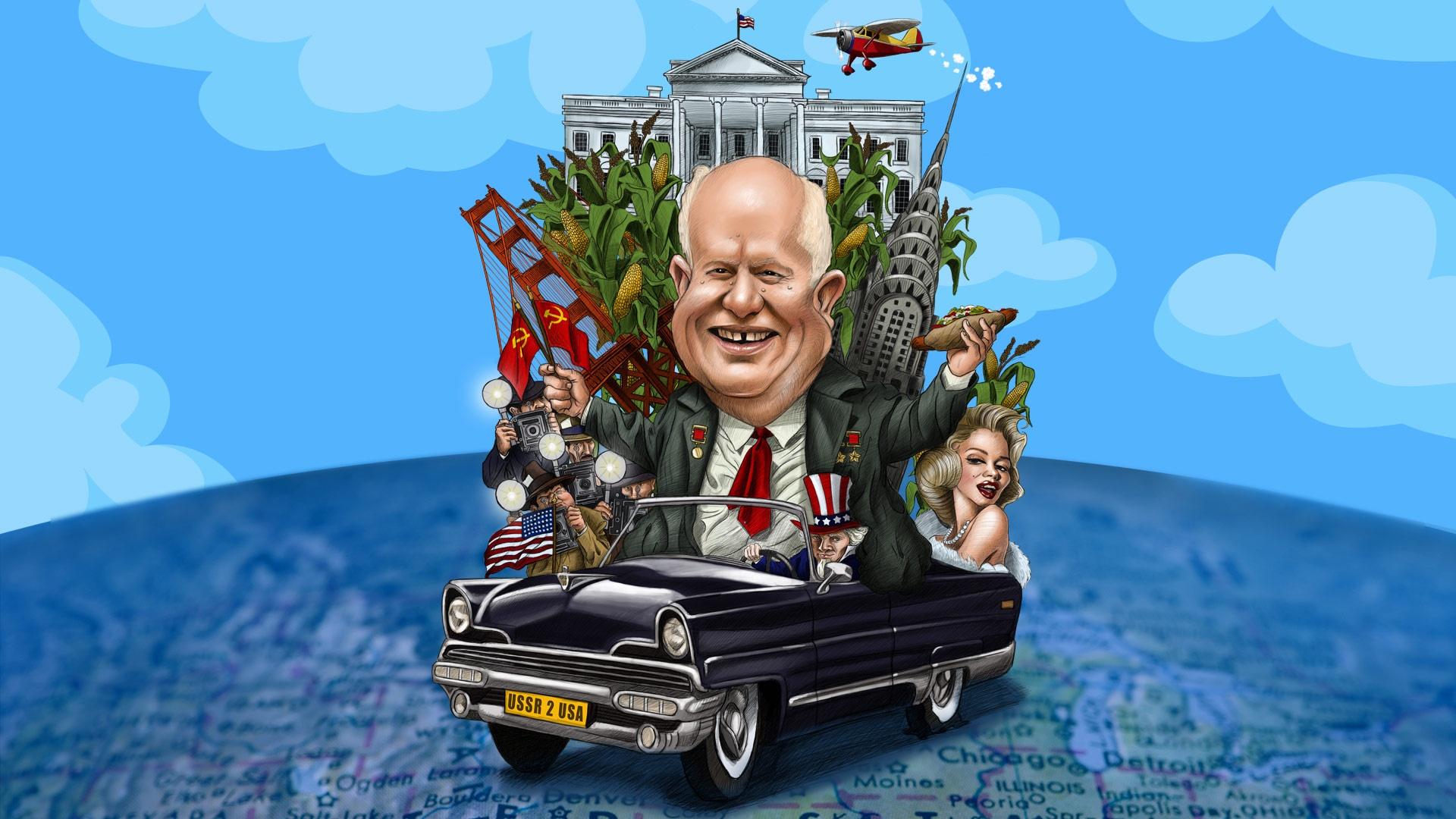 In 1959, Soviet Premier Nikita Khrushchev toured the U.S.
Stream the beautiful and captivating music by Hayden Pedigo.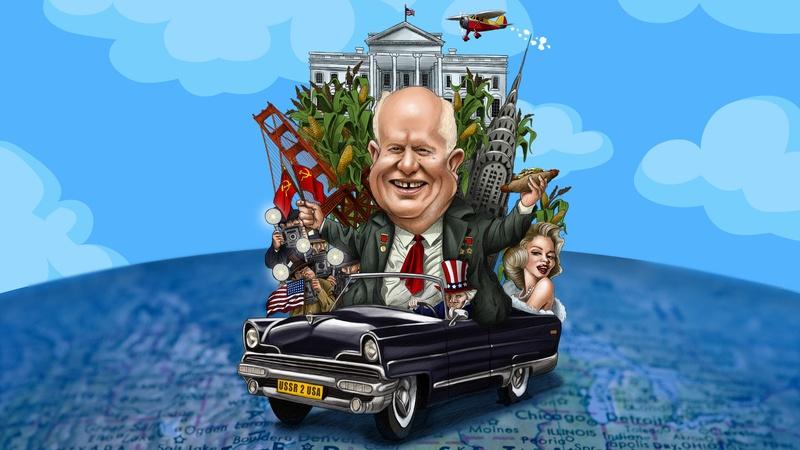 In September 1959, Soviet Premier Nikita Khrushchev made an unprecedented visit to America
Zac Wilkerson and the Wayward Souls perform "Middle of the Night."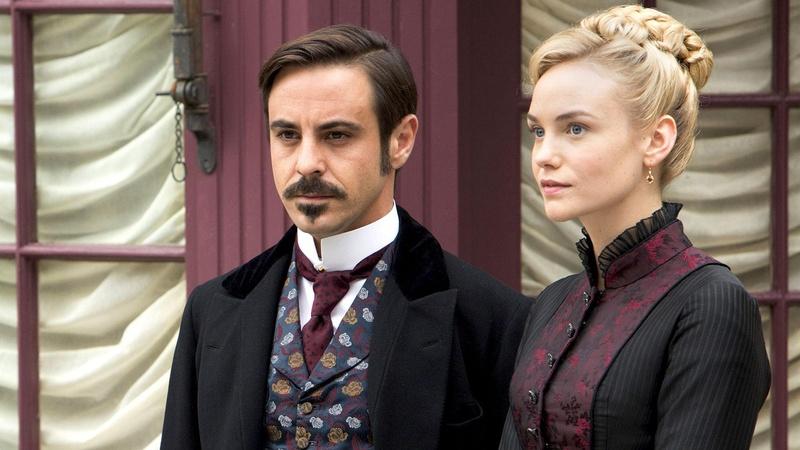 See what unusual circumstance brings Moray and Denise back together.
A look at how 3D printing is changing the world.
In the latest episode of Artistically Speaking, we look at how opera continues to thrive in the digital age.
This series of short videos from Panhandle PBS will introduce students young and old to the instruments of the symphony orchestra.
Join Panhandle PBS and FASO for livestreams featuring world-renowned artists.
Panhandle PBS is seeking Panhandle stories throughout the 2013 – 2014 year as part of its 25th anniversary celebrations.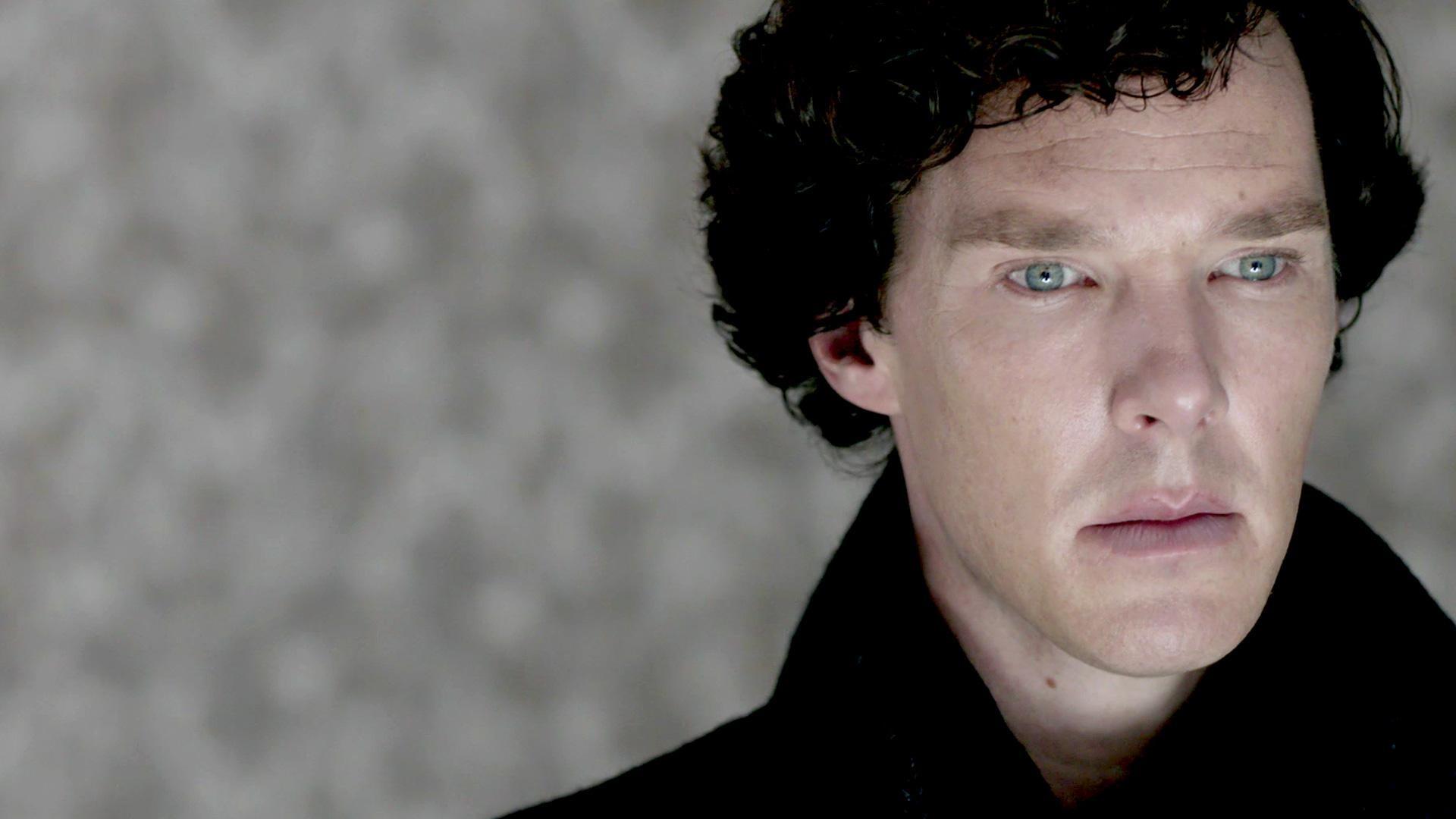 Join Panhandle PBS this fall for events around the theme "Season of Mystery."
President Obama on Thursday said he will use his executive authority to grant millions of undocumented immigrants a work permit and a reprieve from deportation proceedings. Reactions from Republicans were swift and outraged.
After wrangling over the proper definition of jihad and the influence of Moses on the Founding Fathers, the State Board of Education's initial vote on new social studies textbooks was ultimately derailed by Common Core.
With beef prices high and health concerns about eating meat mounting, the Texas Beef Council is turning to food and recipe apps, its website and tailored cooking events to entice young families and millennials.