Martin Amis writes novels for a living. He's good at it. He's also provocative, given t...
Support Panhandle PBS and get tickets to see Celtic Woman live in Amarillo on May 12, 2...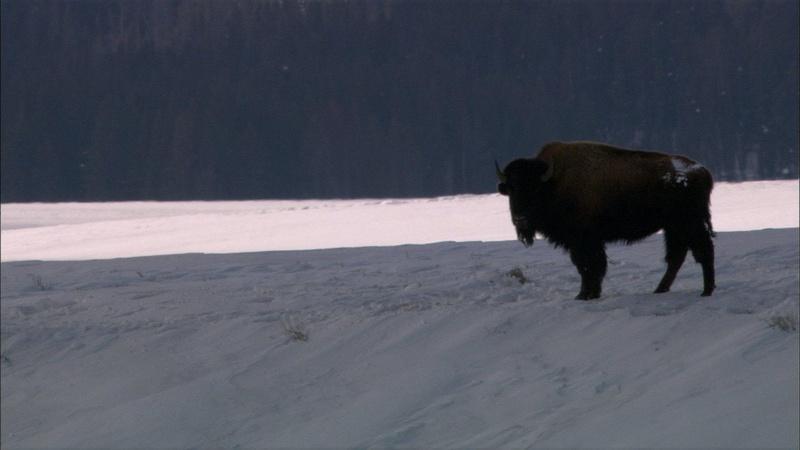 A holiday season of a different sort settles in just beyond Jackson Hole.
Tanyon Sann Allison performs "Infiltrated" on Yellow City Sounds.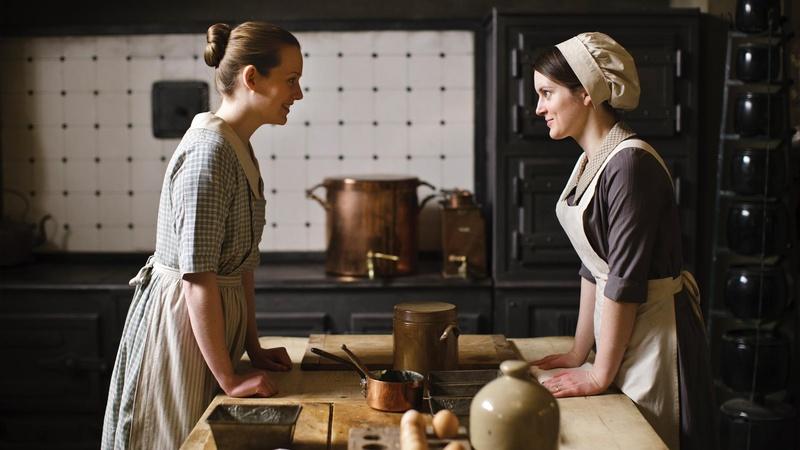 Watch as Mary, Edith, Tom and Anna each struggle with a dilemma.
We talked to KACV-FM's Brian Frank about his must-listen to songs of 2014.
In the latest episode of Artistically Speaking, we look at how opera continues to thrive in the digital age.
This series of short videos from Panhandle PBS will introduce students young and old to the instruments of the symphony orchestra.
Panhandle PBS is seeking Panhandle stories throughout the 2013 – 2014 year as part of its 25th anniversary celebrations.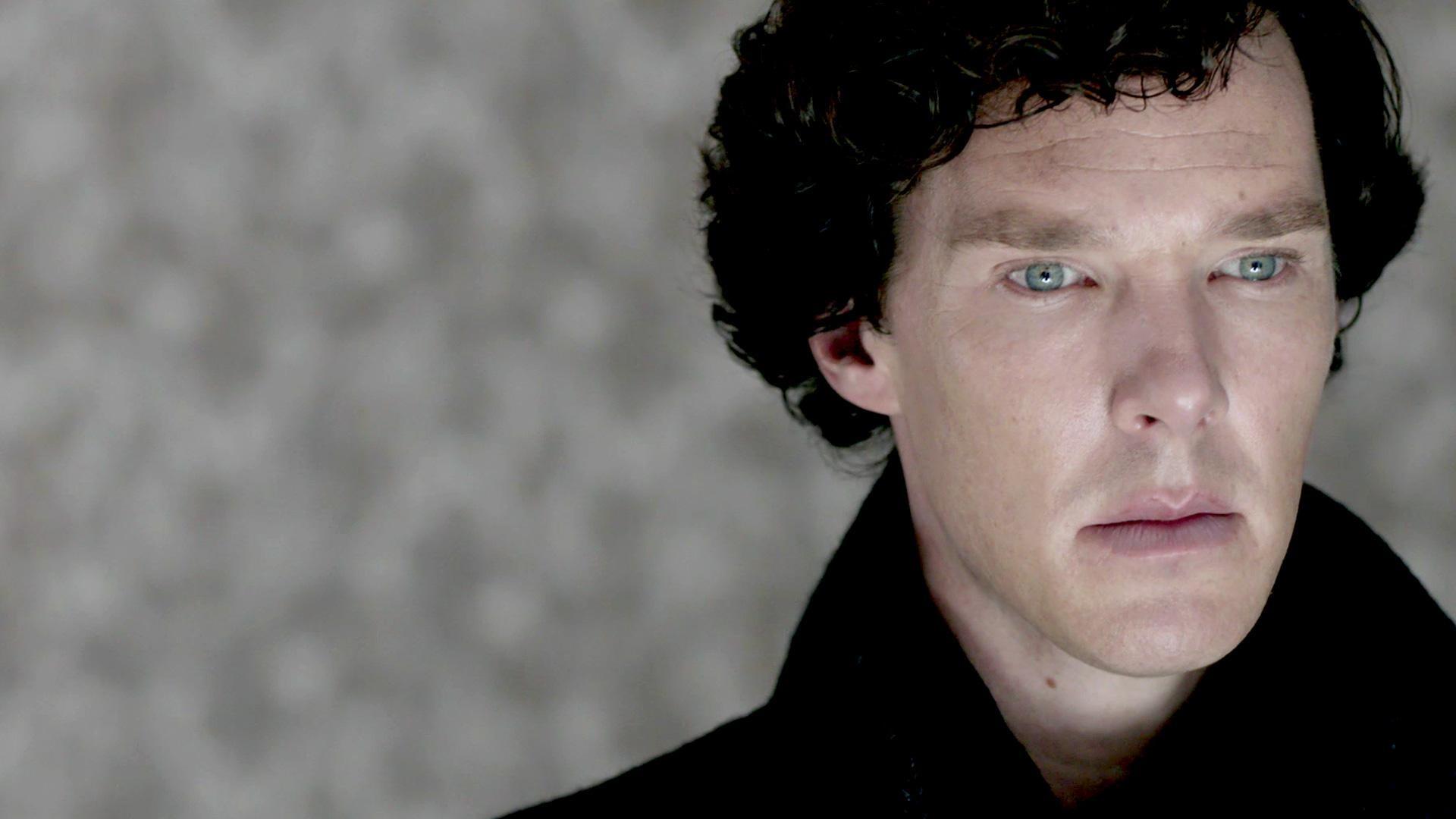 Join Panhandle PBS this fall for events around the theme "Season of Mystery."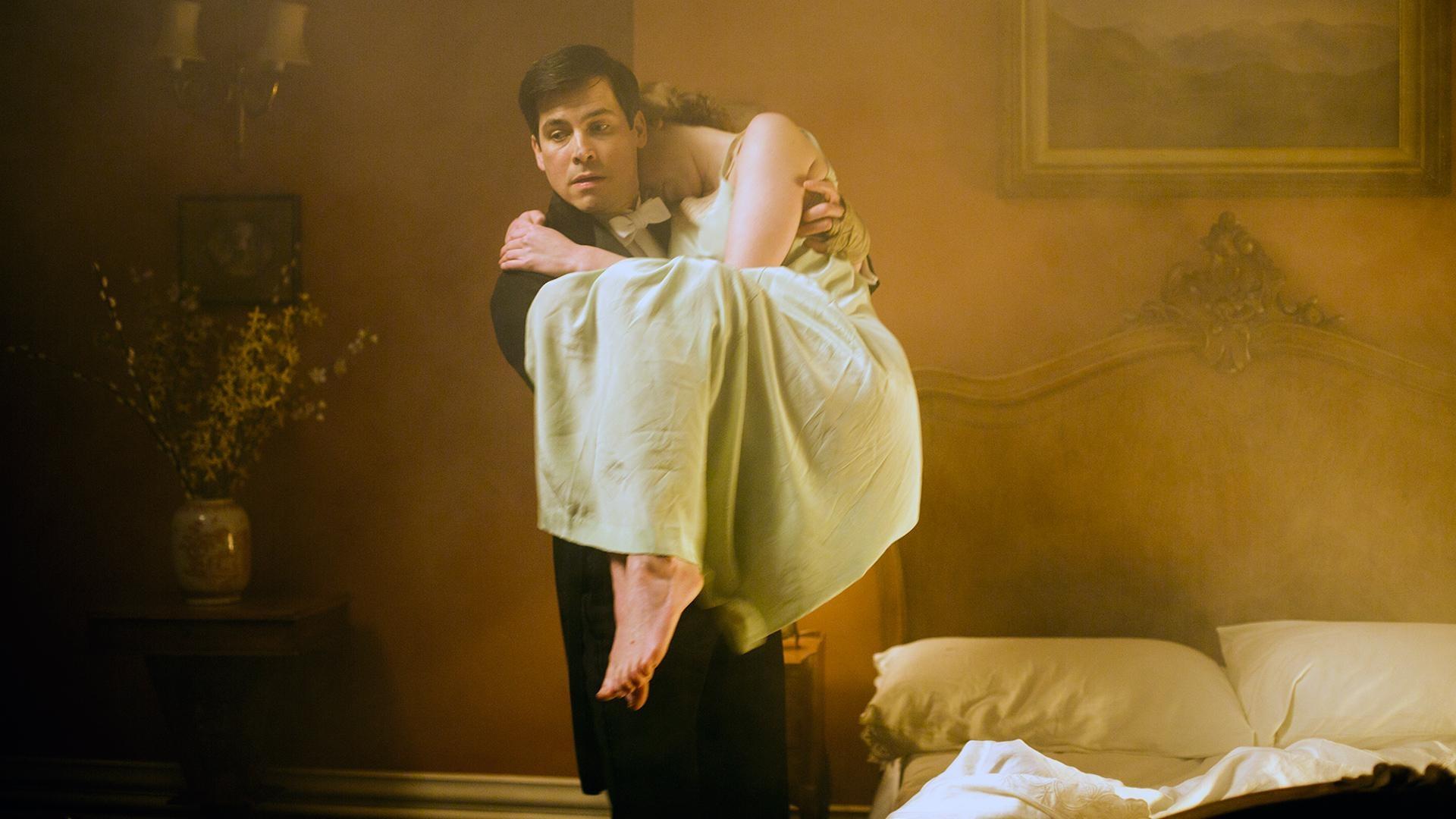 Join us for a sneak peek of Downton Abbey Season 5.
Texas will not receive a share of $250 million in federal funding marked to help states expand preschool programs, the U.S. Department of Education announced Wednesday.
As new, more rigorous math standards hit Texas elementary and middle schools this year, school officials are reporting that they lack the resources to help teachers learn the new material.
Gov. Rick Perry has proposed addressing a joint session of the Legislature one more time before he leaves office, a spokesman for the governor's office confirmed Sunday.