Local elections matter more than they do at any other level. So, why do so few of us ta...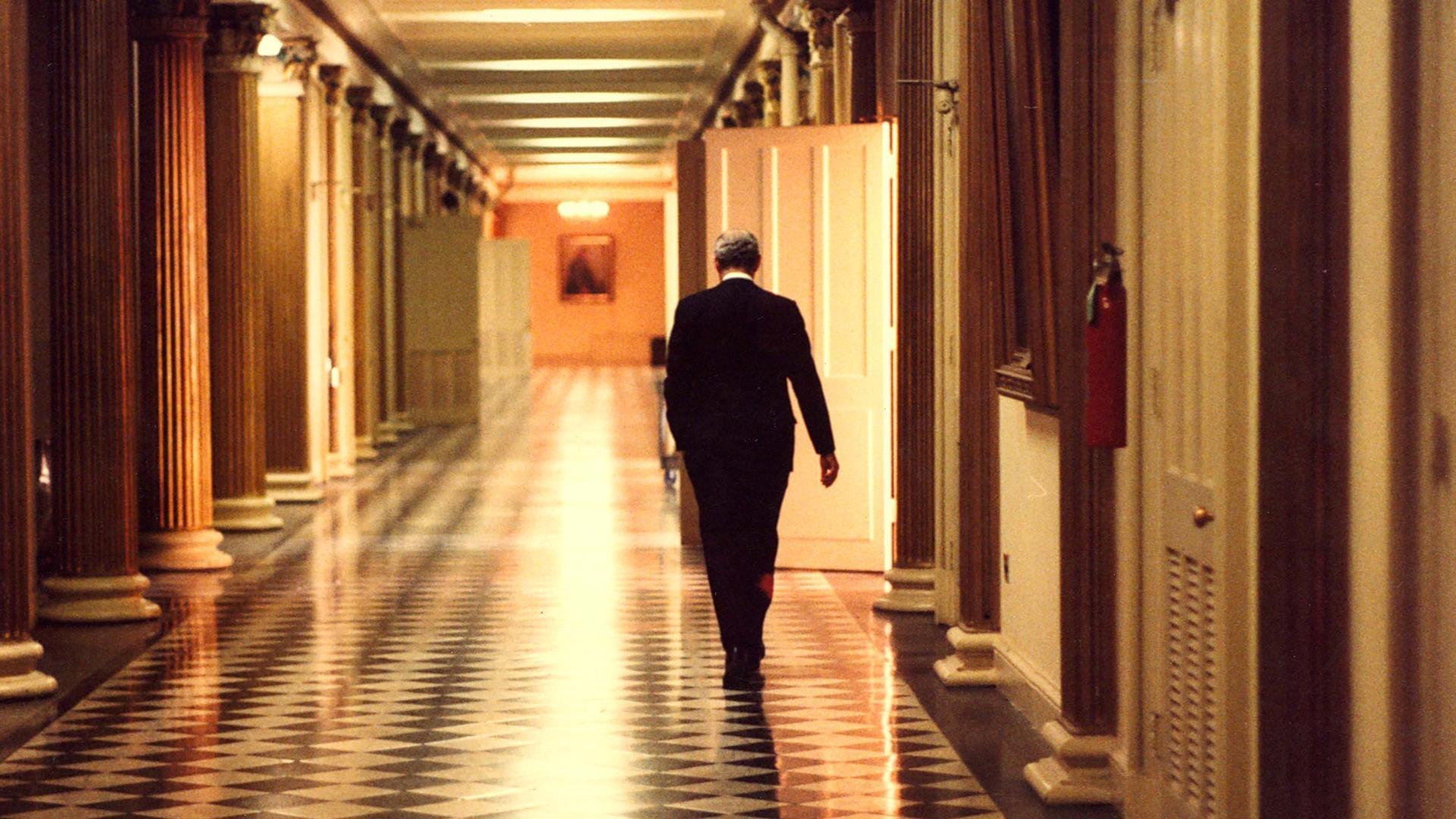 James Baker III was a throwback to a time when political party affiliation meant someth...
Hear local stories about cancer from patients and doctors alike.
Season 1 features Zac Wilkerson, Neighbour, Western Plaza and many more.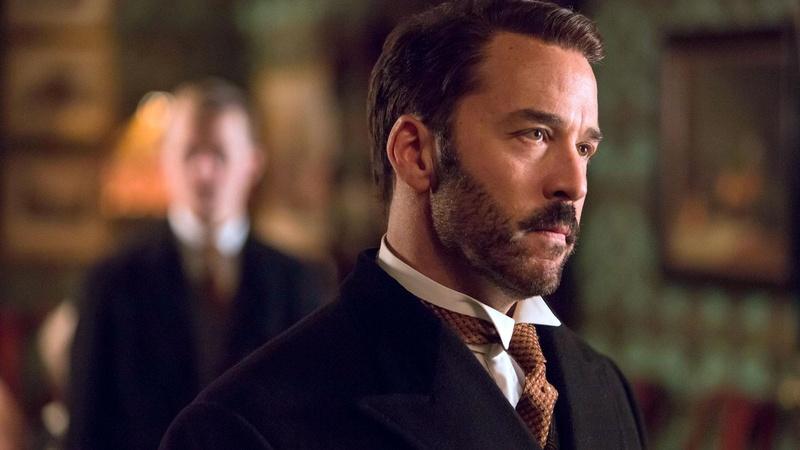 Hear the death knell sound and wedding bells ring in the Selfridge household.
A behind-the-scenes look at the Lone Star Ballet's "Lights, Camera, Dance."
Anyone can make art. Anyone can draw. Those of two things that Amarillo artist Colby Martin wants everyone to know.
What is it like being a young musician in Amarillo?
Hear stories from residents across the Texas Panhandle.
Register for the Big Idea Challenge today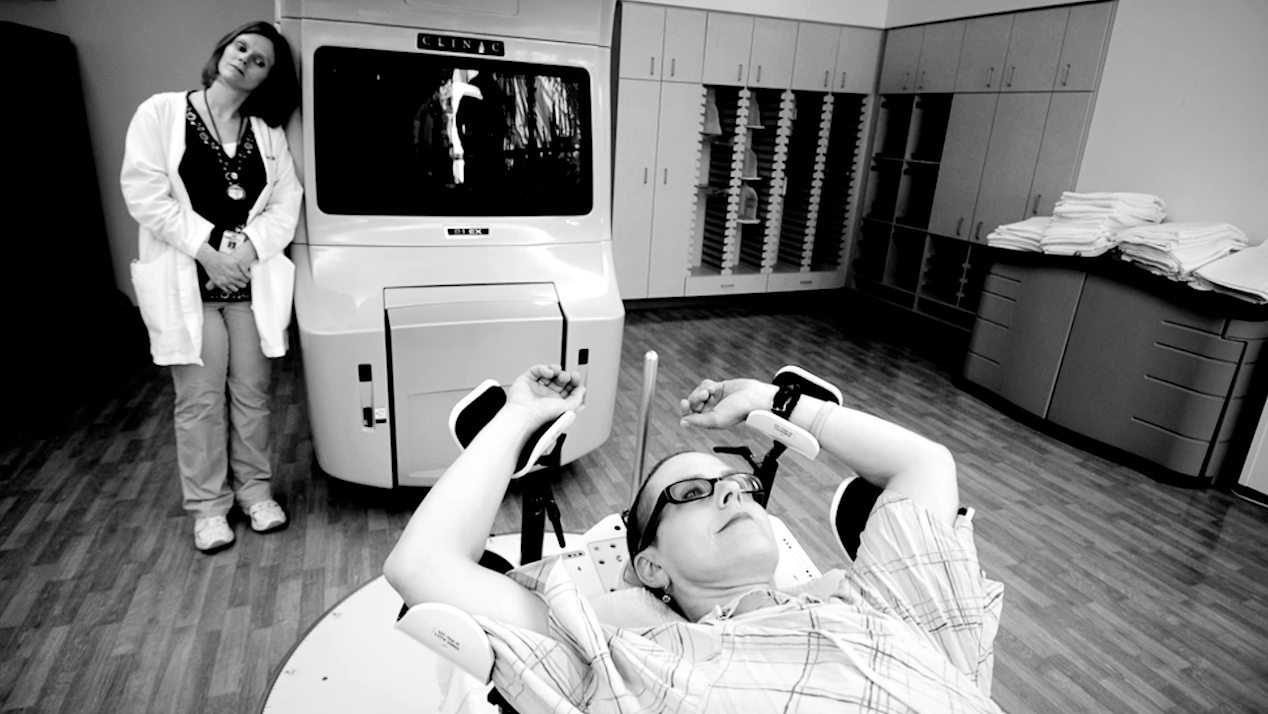 This "biography" of cancer covers its first documented appearances thousands of years ago through the epic battles in the 20th century to cure, control and conquer cancer.
Ahead of a Monday coming-out speech at Liberty University, U.S. Sen. Ted Cruz broke the news on Twitter that he is running for president.
Even Texans with the greenest of lawns are watering them too much, experts say. And if everyone would turn on the sprinklers only twice a week — still probably more than necessary — the water savings would be significant, according to a report released Tuesday.
Lawyers for some of the state's most active conservative groups expressed vocal opposition Wednesday to a series of ethics reform proposals.