Chet Garner likes to travel around Texas and show off the uniqueness of our state's cul...
Last weekend, I was tabbing through the front page headlines on the Panhandle PBS websi...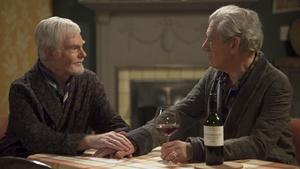 Join a wake to mark the passing of Freddie and Stuart's dear friend.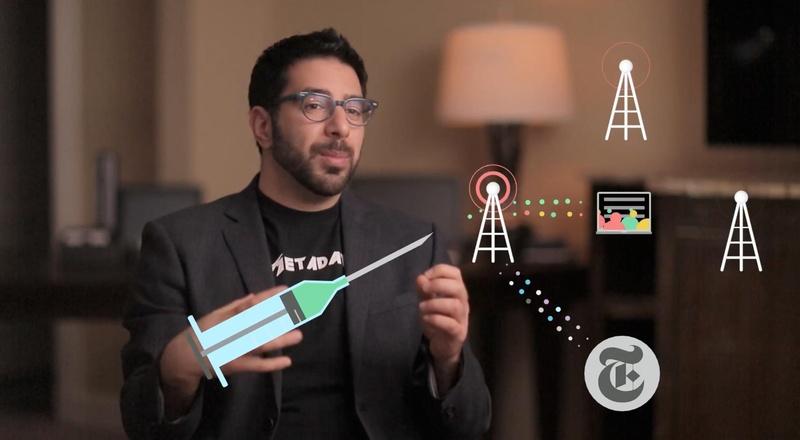 Security expert Ashkan Soltani explains the NSA's program to spy on computers.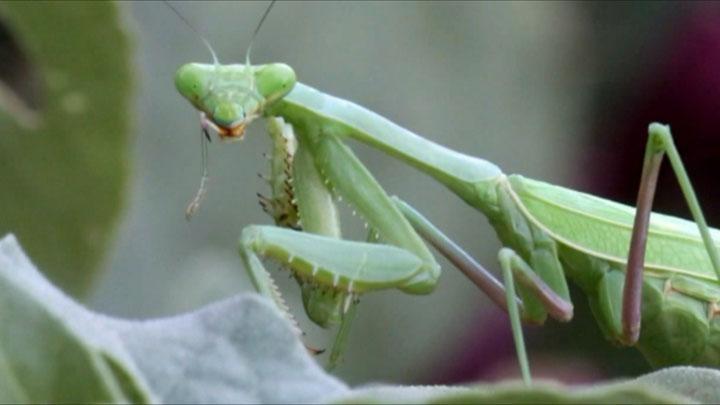 Texas Wild gets you up-close and personal with creatures in the wilderness.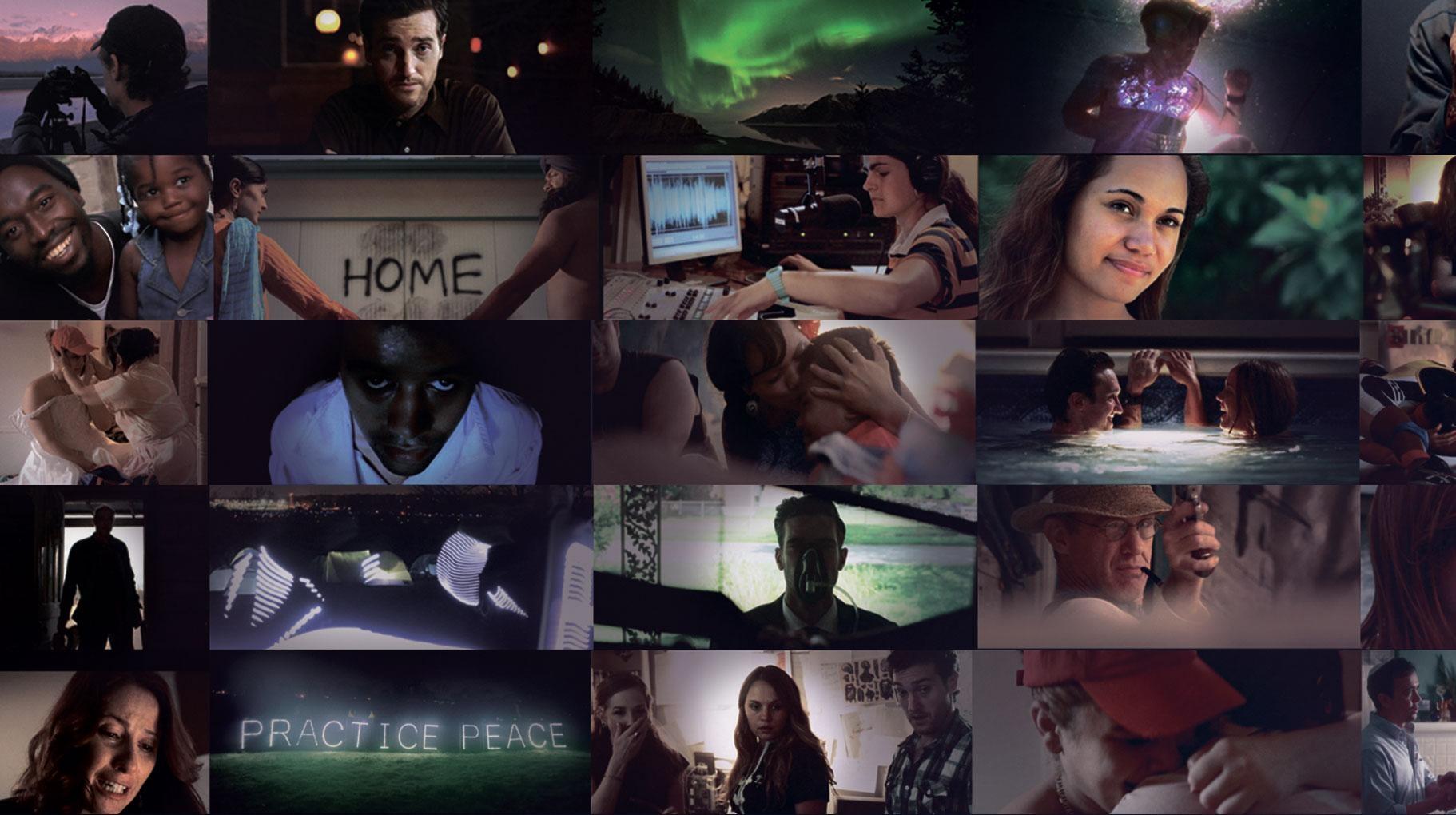 Hilary Hulsey previews the 3rd Annual PBS Online Film Festival
Explore space in this episode of Artistically Speaking.
An online art exhibit featuring photographs by Grant Benton.
What are community organizations doing to help students graduate from high school?
Panhandle PBS is seeking Panhandle stories throughout the 2013 – 2014 year as part of its 25th anniversary celebrations.
Panhandle PBS is excited to present two break-out sessions on PBS LearningMedia at Region 16 Education Service Center's Instructional Strategies Conference: Impacting Student Achievement PK-12 on July 29th.
Hey, Texplainer: If high school students take AP U.S. history, does that mean they are studying Common Core? Wouldn't that be illegal in Texas?
Texas Education Commissioner Michael Williams told federal education officials the state would take an additional year to pilot a new teacher evaluation system based in part on student standardized test performance.
Texas ranks among the 10 worst states on a variety of indicators of child well-being, according to a new national analysis out Tuesday.