Gov. Rick Perry, who faces an indictment related to how he has used his political powers, is defending himself on two fronts: the legal one, where he has assembled an all-star team of lawyers, and the political one, where his storyline seems to be taking hold.
There is a lot we don't know about how the prosecution of Gov. Rick Perry will take shape. The governor said he was acting within the power of his authority as he vetoed public integrity unit funding. But a grand jury came to a different conclusion.
Two key state lawmakers from opposing parties said on Monday at a Texas Tribune event that they haven't given up on crafting a plan that would allow Texas to collect billions of federal Medicaid dollars tied to the Affordable Care Act.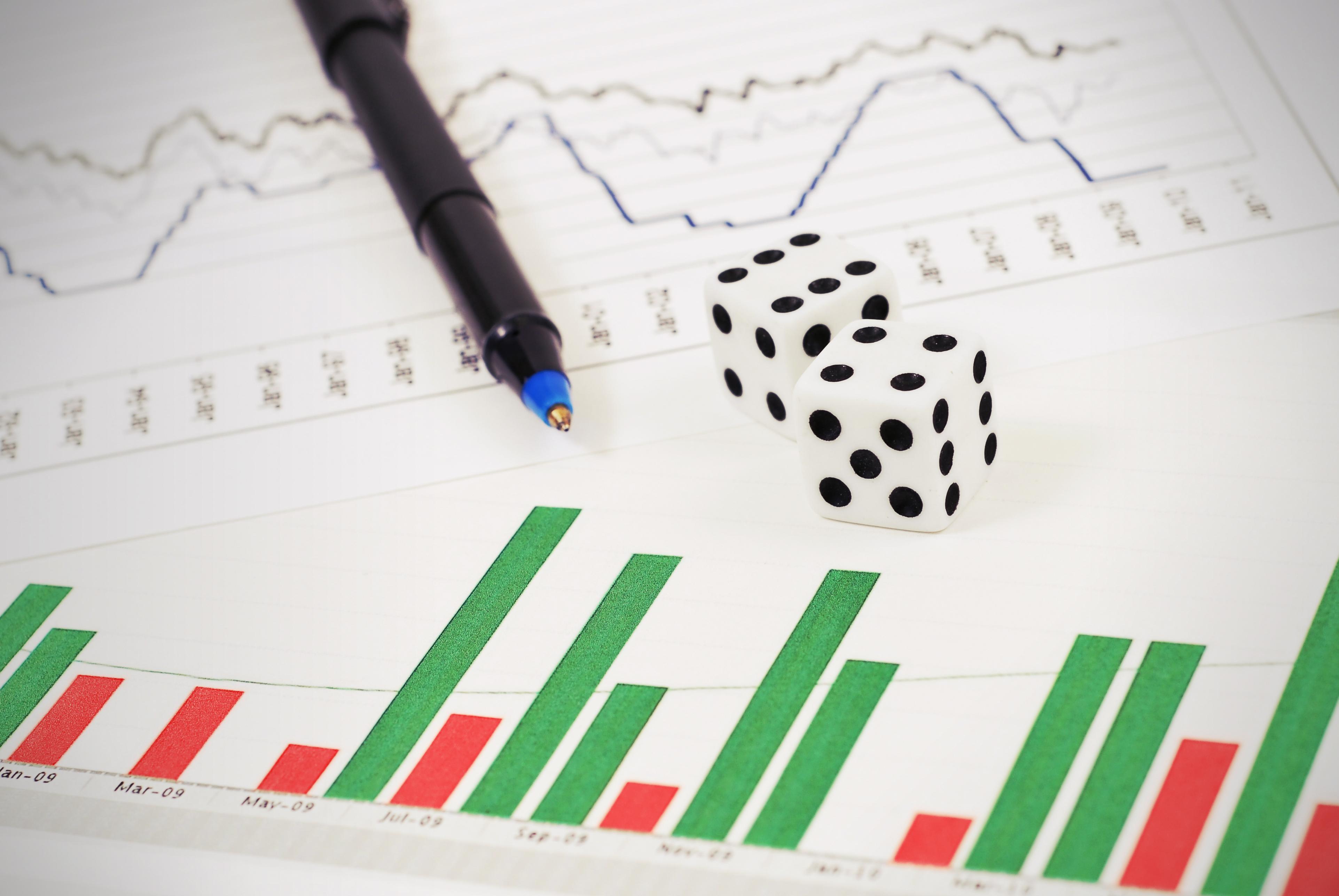 Frontline broadcast this segment in April 2013 and is showing it again tonight at 9 on...
"Mork and Mindy" star Robin Williams developed his signature style of improvisational c...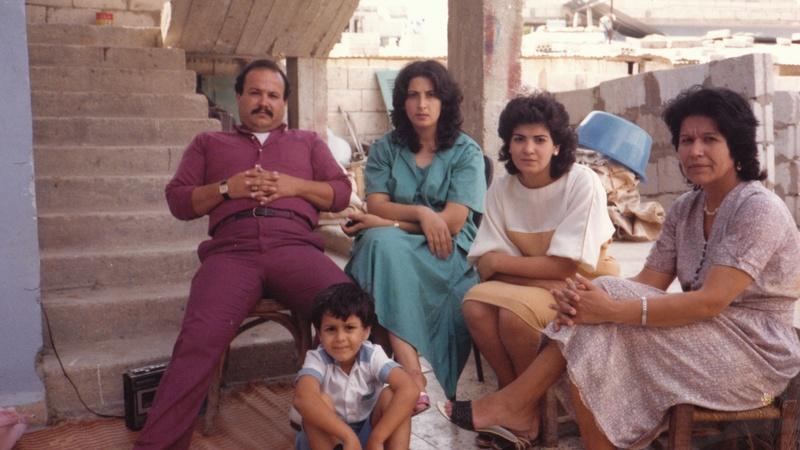 One family's multi-generational experience living as permanent refugees.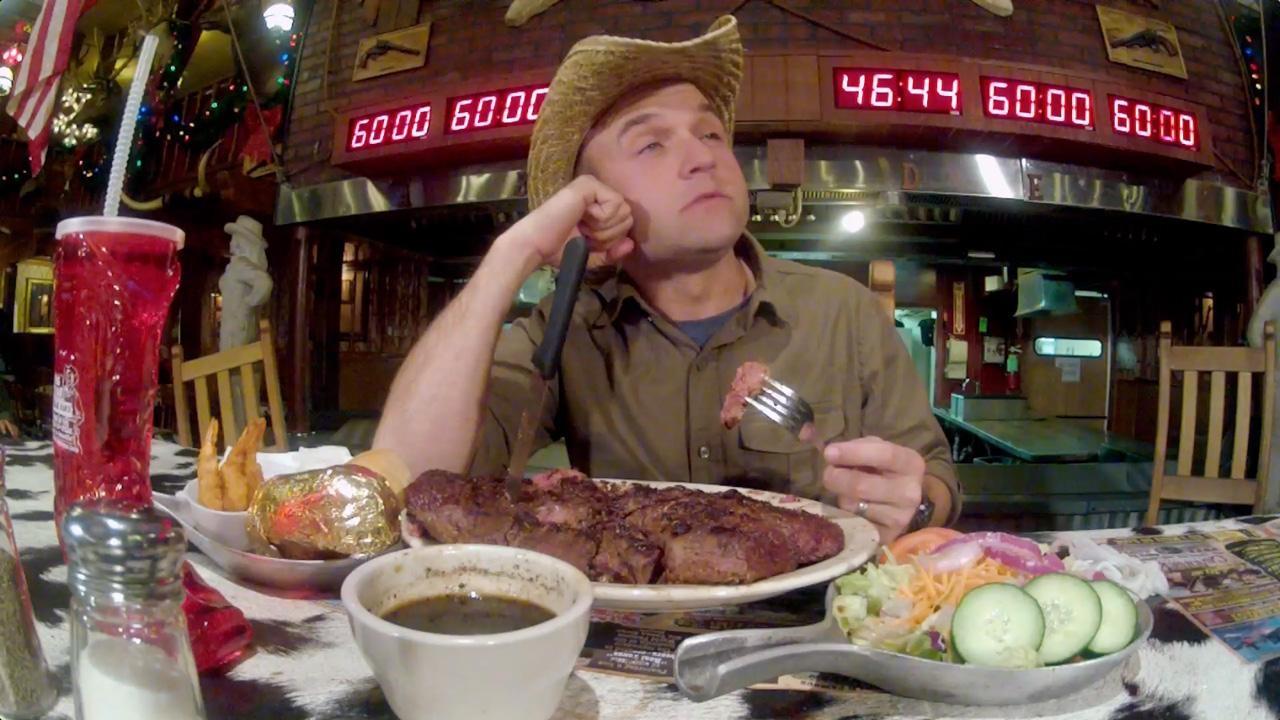 Chet heads to the Texas panhandle to visit the historic stockyards, see a cattle auction.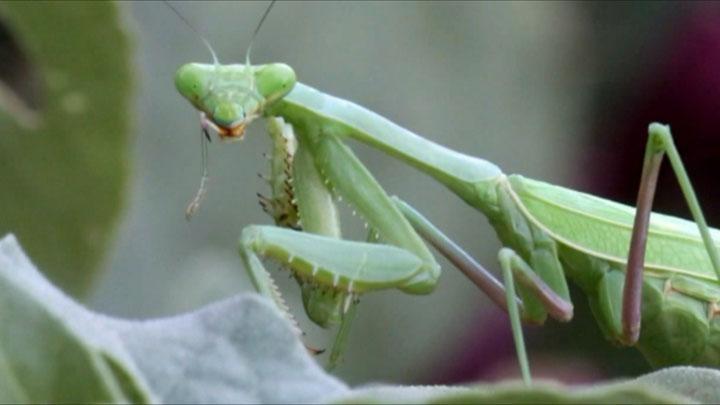 Texas Wild gets you up-close and personal with creatures in the wilderness.
Meet the band Trio Ellas and learn about their instruments and influences.
A NYC group called Museum Hack is aiming to attract more young people to museums.
An online art exhibit featuring photographs by Grant Benton.
What are community organizations doing to help students graduate from high school?
Panhandle PBS is seeking Panhandle stories throughout the 2013 – 2014 year as part of its 25th anniversary celebrations.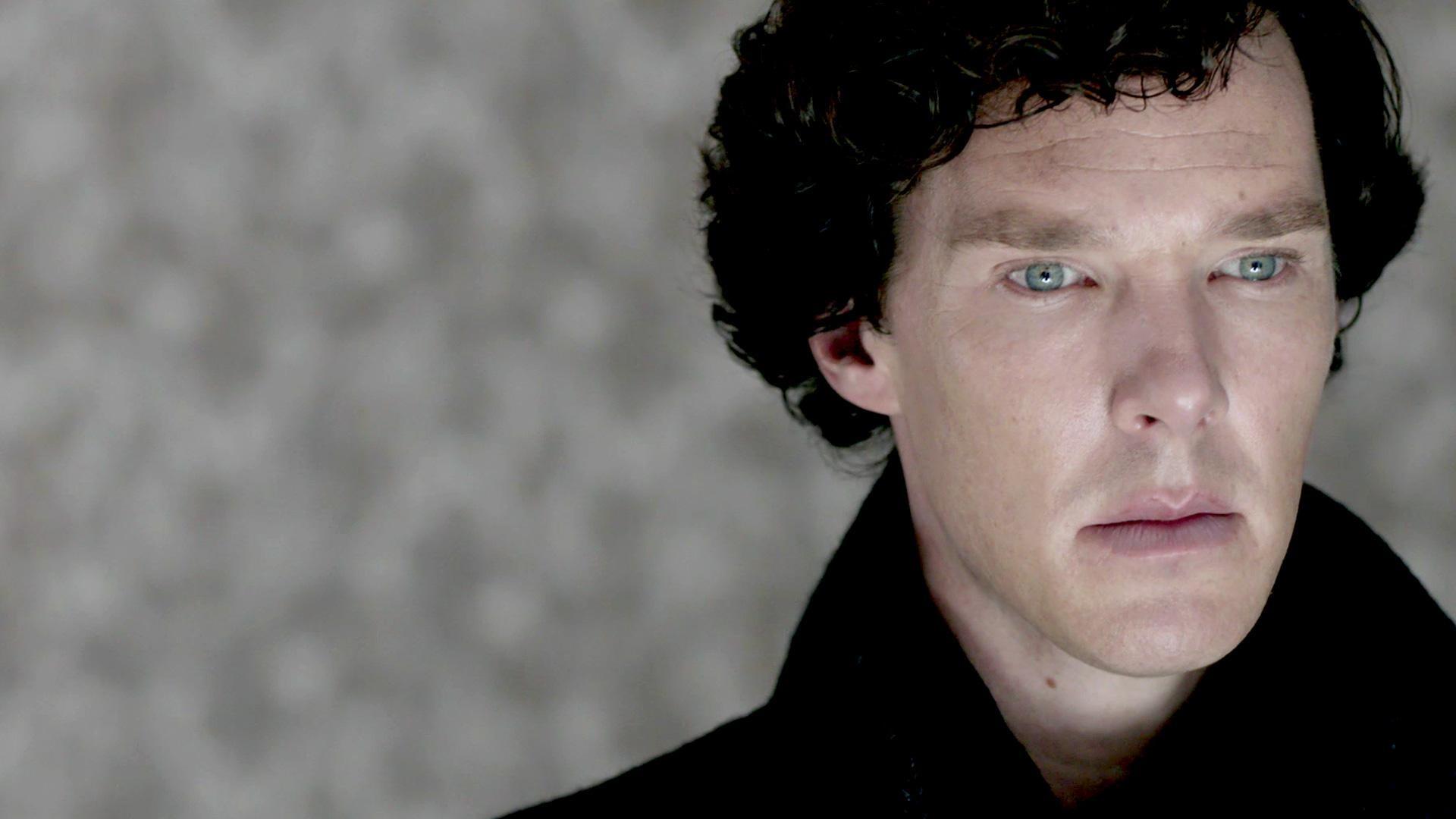 Join Panhandle PBS this fall for events around the theme "Season of Mystery."