Watch Texas Perspective: Water online.
Listen to self-titled album by The Foxfire Experiment.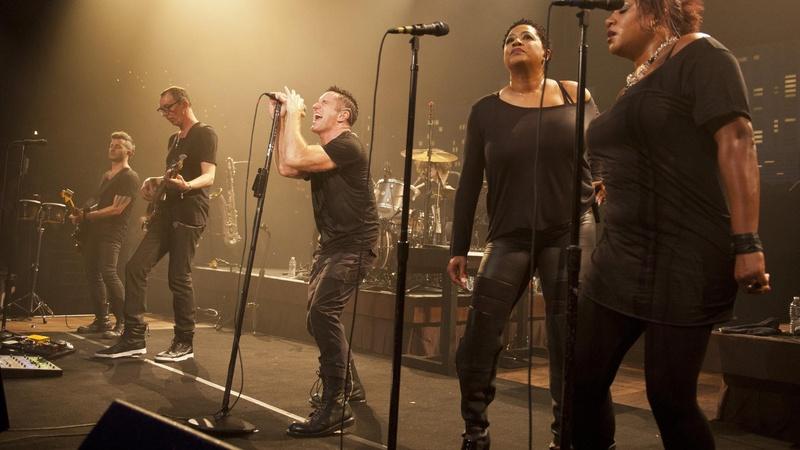 Nine Inch Nails perform on Austin City Limits.
How clean water has changed our world and the way we live our lives.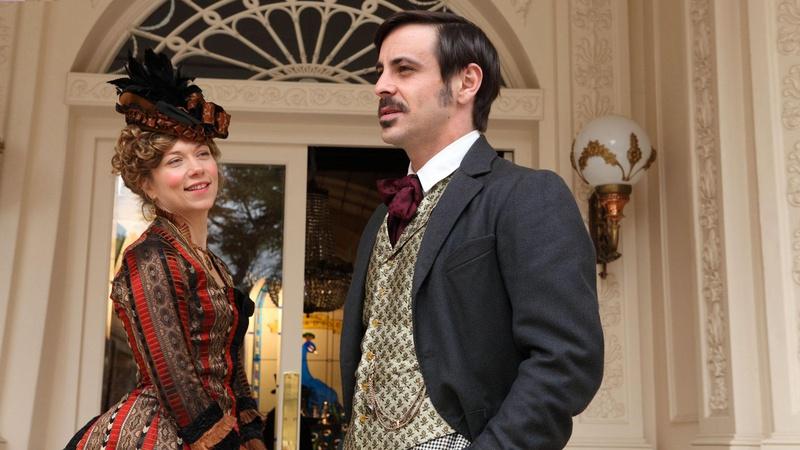 Moray locks horns with bosses Katherine and Tom to pick a new head of ladies-wear.
A look at how 3D printing is changing the world.
Michael Raburn talks about the "That Was Then This Is Now, 2014."
This series of short videos from Panhandle PBS will introduce students young and old to the instruments of the symphony orchestra.
What are community organizations doing to help students graduate from high school?
Panhandle PBS is seeking Panhandle stories throughout the 2013 – 2014 year as part of its 25th anniversary celebrations.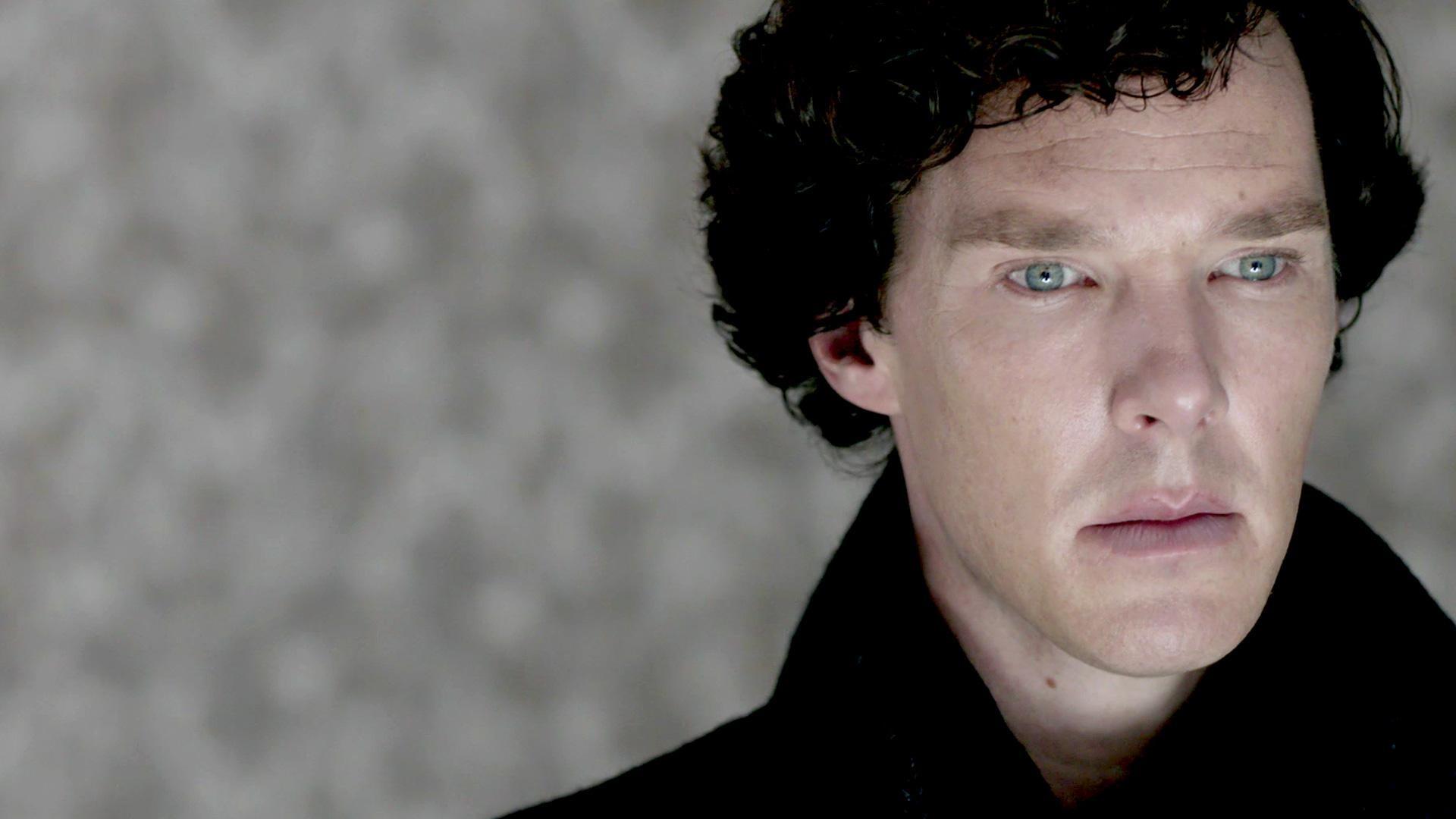 Join Panhandle PBS this fall for events around the theme "Season of Mystery."
Watch full video of the second and final gubernatorial debate between Republican Greg Abbott and Democrat Wendy Davis
Though Texas schools are relying on the guidance of health officials to determine the level of risk to their communities, they are making decisions like whether to cancel classes, give notice to parents, or change health screening policies largely on their own.
Voters can cast ballots for the Nov. 4 general election as the two-week early voting period commences.