Bob Woodward investigated a burglary known as Watergate.
Celebrate National Opera Week with the Amarillo Opera.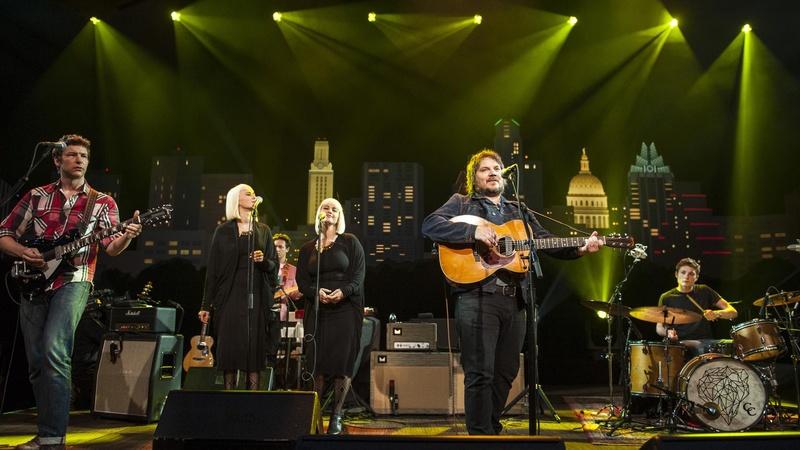 Wilco front man Jeff Tweedy performs with his new band Tweedy.
How clean water has changed our world and the way we live our lives.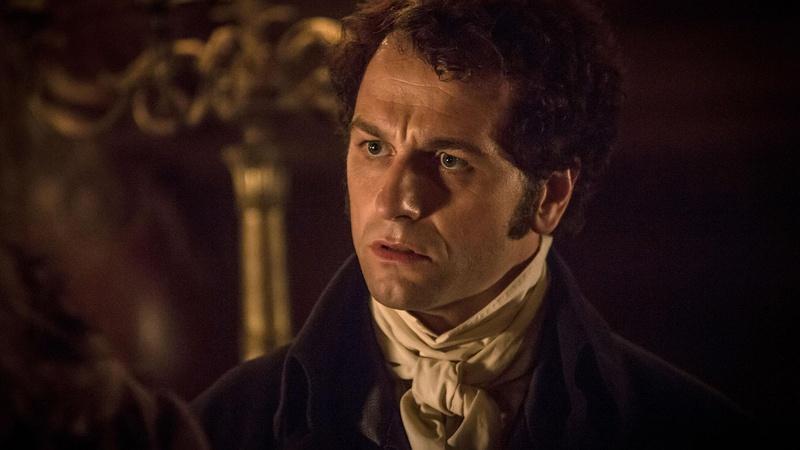 Witness the fatal consequences of Elizabeth and Darcy's ball.
A look at how 3D printing is changing the world.
A look at the art of the homecoming mum.
This series of short videos from Panhandle PBS will introduce students young and old to the instruments of the symphony orchestra.
Join Panhandle PBS and FASO for livestreams featuring world-renowned artists.
Panhandle PBS is seeking Panhandle stories throughout the 2013 – 2014 year as part of its 25th anniversary celebrations.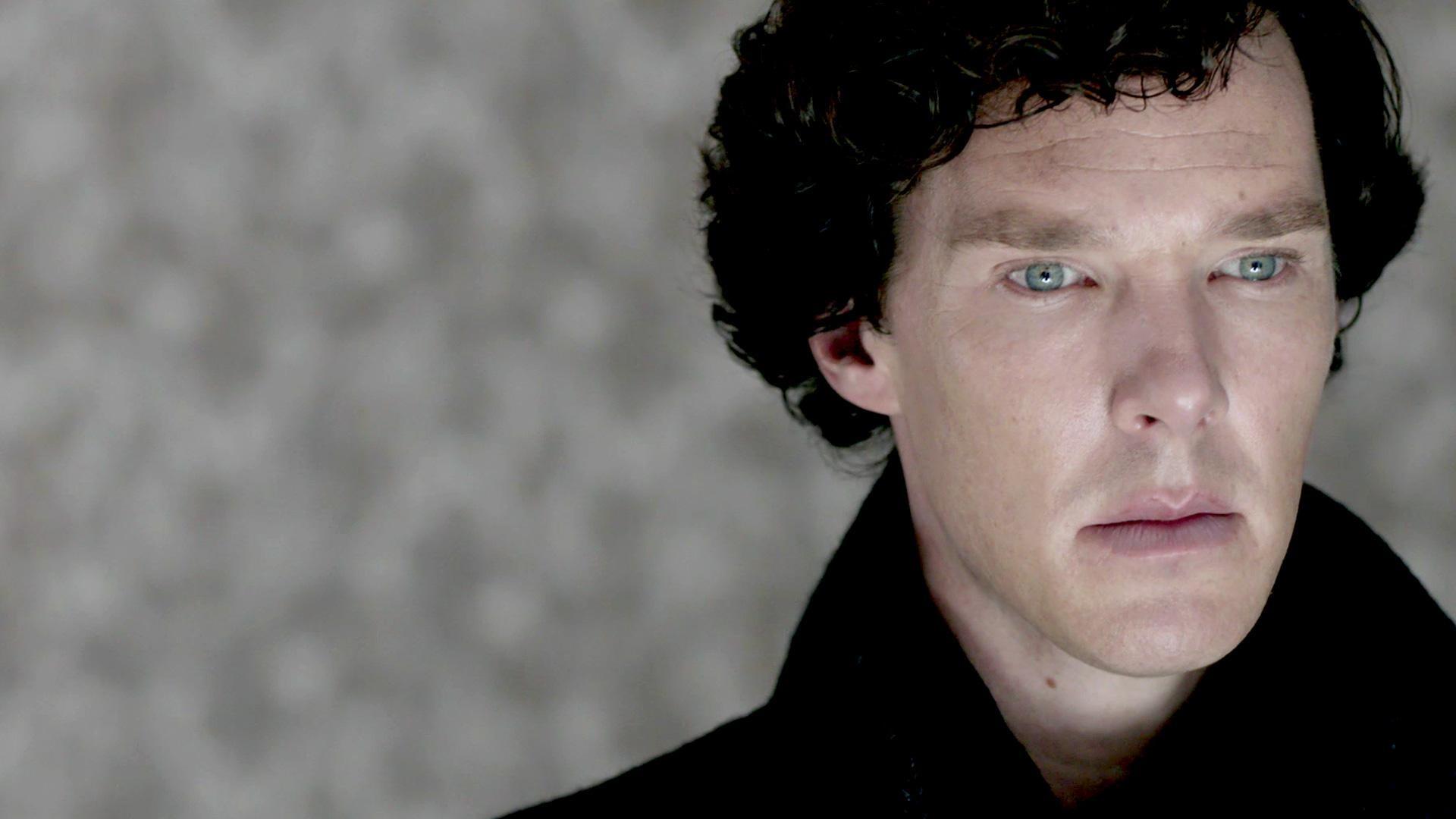 Join Panhandle PBS this fall for events around the theme "Season of Mystery."
Watch full video of the second and final gubernatorial debate between Republican Greg Abbott and Democrat Wendy Davis
Buoyed by recent polling numbers in the Texas governor's race, Republican nominee Greg Abbott touted his support among female voters during a Wednesday campaign stop, less than a week before the Nov. 4 election.
As the election season comes to a close, it's instructive to see whom the candidates call in for special appearances and reinforcement — and whom they don't call on at all.