A new local program 'Live Here' premieres February 5 at 7 p.m.
Support Panhandle PBS and get tickets to see Celtic Woman live in Amarillo on May 12, 2...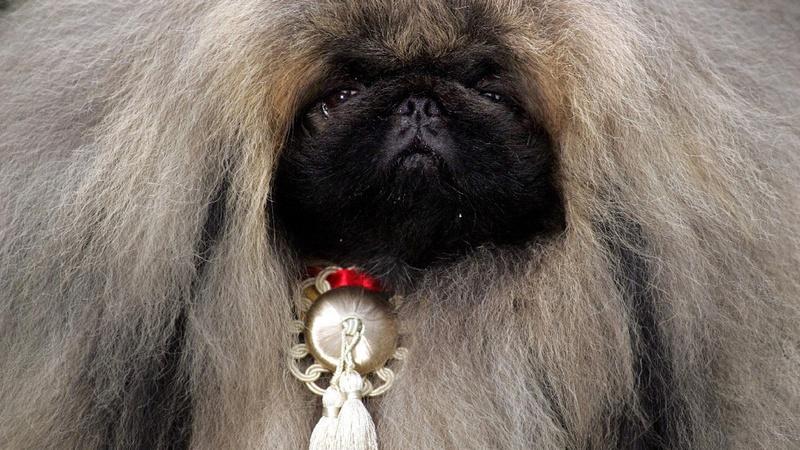 The explosion of dog types into the roughly 400 breeds and dogs' role in medical care.
Watch Mike Fuller performs "Son of a Daughter"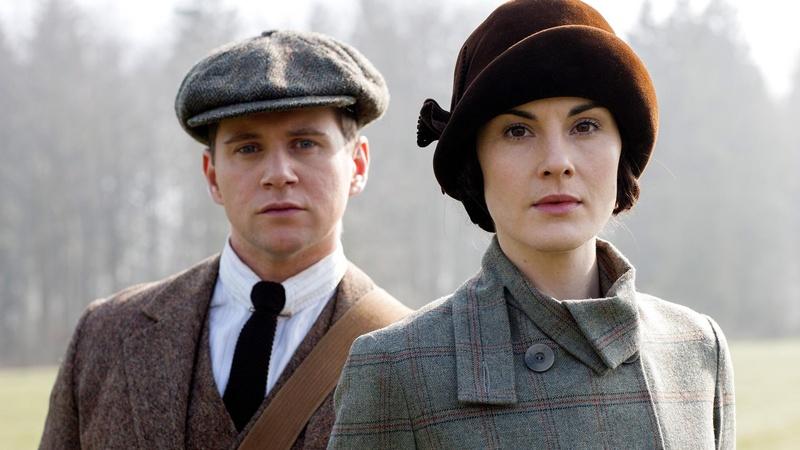 See why old attitudes start to change and Robert is snubbed by the village.
We talked to KACV-FM's Brian Frank about his must-listen to songs of 2014.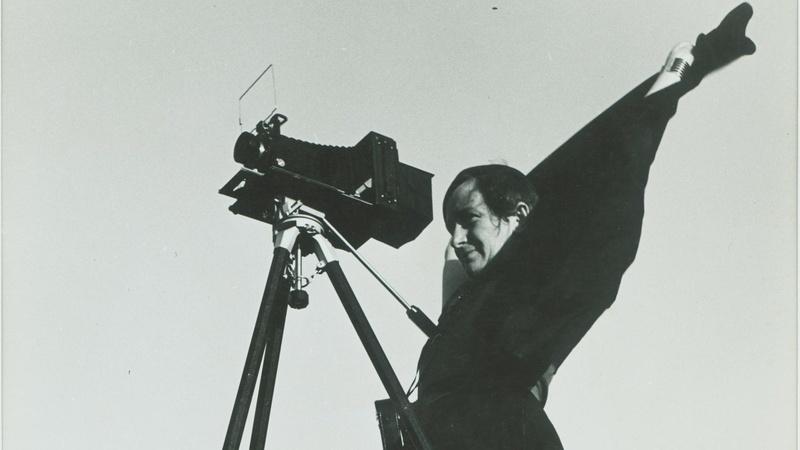 The story, struggles and profound body of work of photographer Dorothea Lange.
This series of short videos from Panhandle PBS will introduce students young and old to the instruments of the symphony orchestra.
Panhandle PBS is seeking Panhandle stories throughout the 2013 – 2014 year as part of its 25th anniversary celebrations.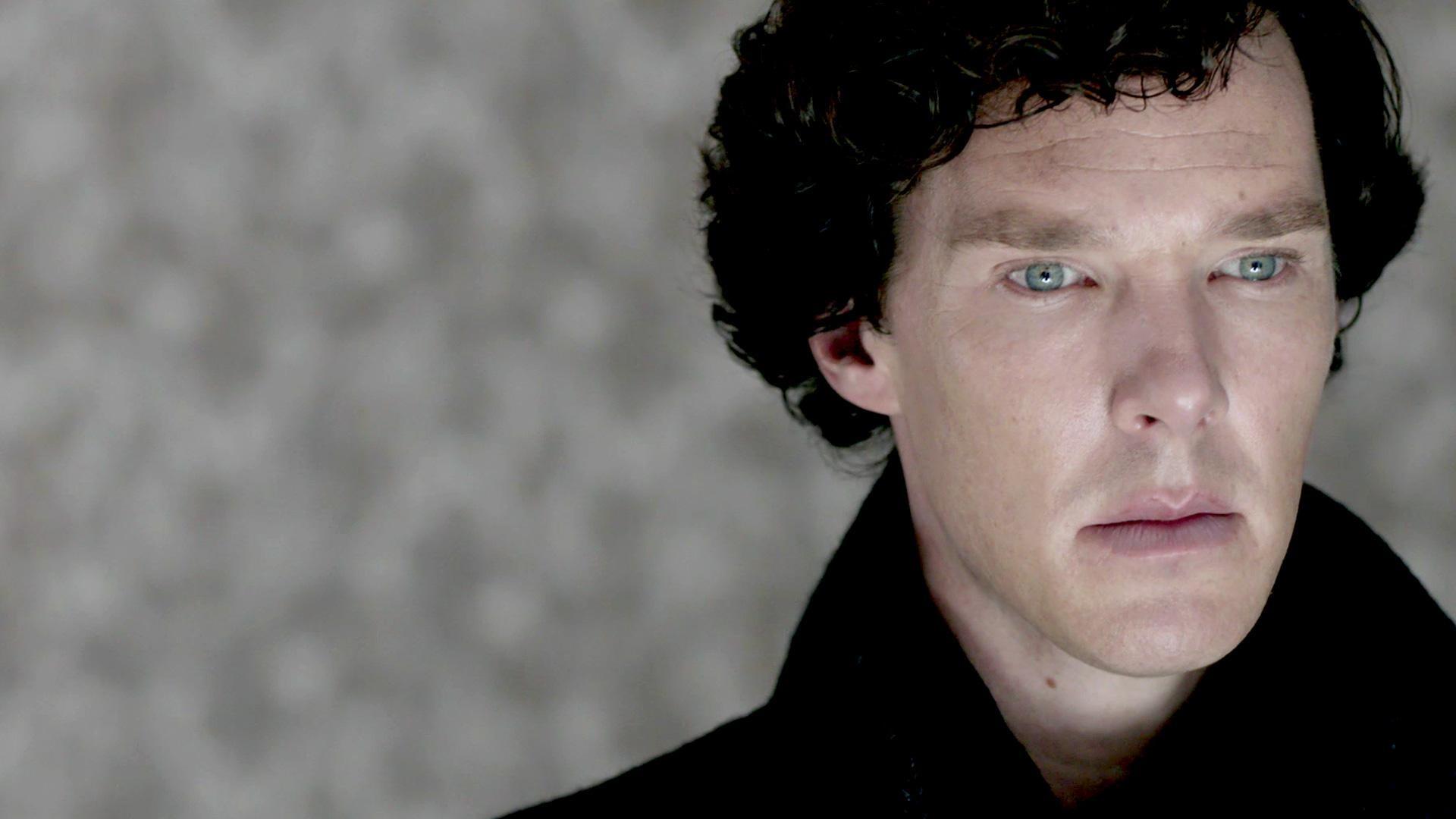 Join Panhandle PBS this fall for events around the theme "Season of Mystery."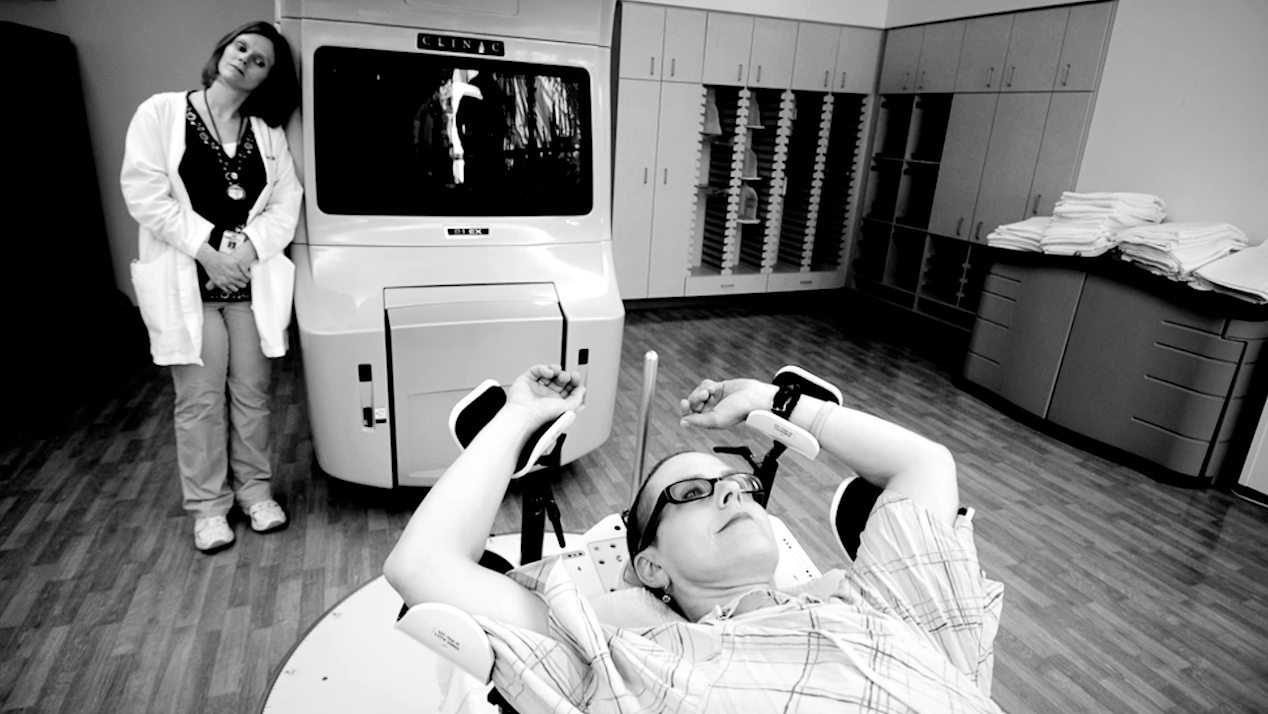 This "biography" of cancer covers its first documented appearances thousands of years ago through the epic battles in the 20th century to cure, control and conquer cancer.
Gov.-elect Greg Abbott and Lt. Gov.-elect Dan Patrick will officially drop the "elect" from their titles on Tuesday during an elaborate daylong inauguration celebration that has been months in the making. Cecilia Abbott will also make history as the first Latina first lady of Texas.
The Texas delegation's reaction to President Obama's State of the Union speech on Tuesday was unsurprisingly split along party lines.
Keeping up with the ins and outs of the state budgeting process can be tricky. Here's a look at where Texas gets its money and how exactly it's spent.