World War II ended 70 years ago and as we look back on that horrible time, we remember ...
Local elections matter more than they do at any other level. So, why do so few of us ta...
Hear local stories about cancer from patients and doctors alike.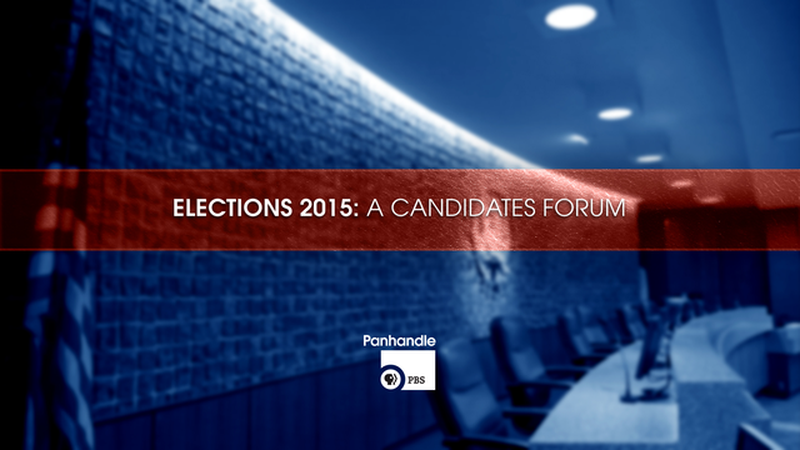 Jacob Workman hosts this Candidates Forum for Mayor of Amarillo.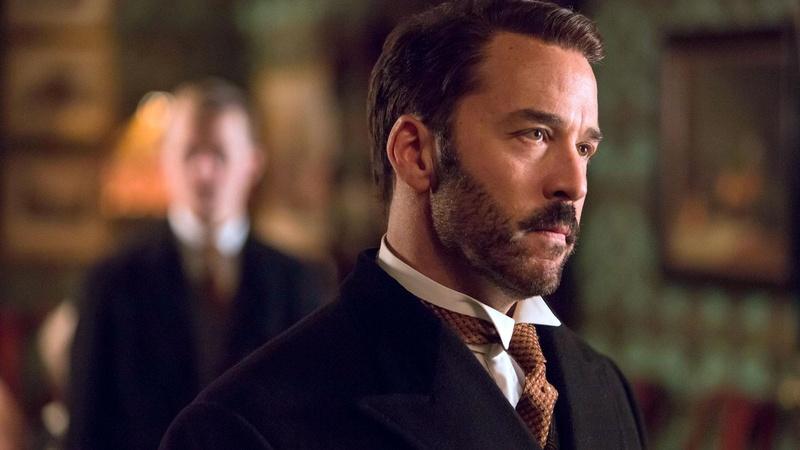 Hear the death knell sound and wedding bells ring in the Selfridge household.
A behind-the-scenes look at the Lone Star Ballet's "Lights, Camera, Dance."
A look at the art of writing for the ballet.
A look at the art of ballet dancing.
Hear stories from residents across the Texas Panhandle.
Register for the Big Idea Challenge today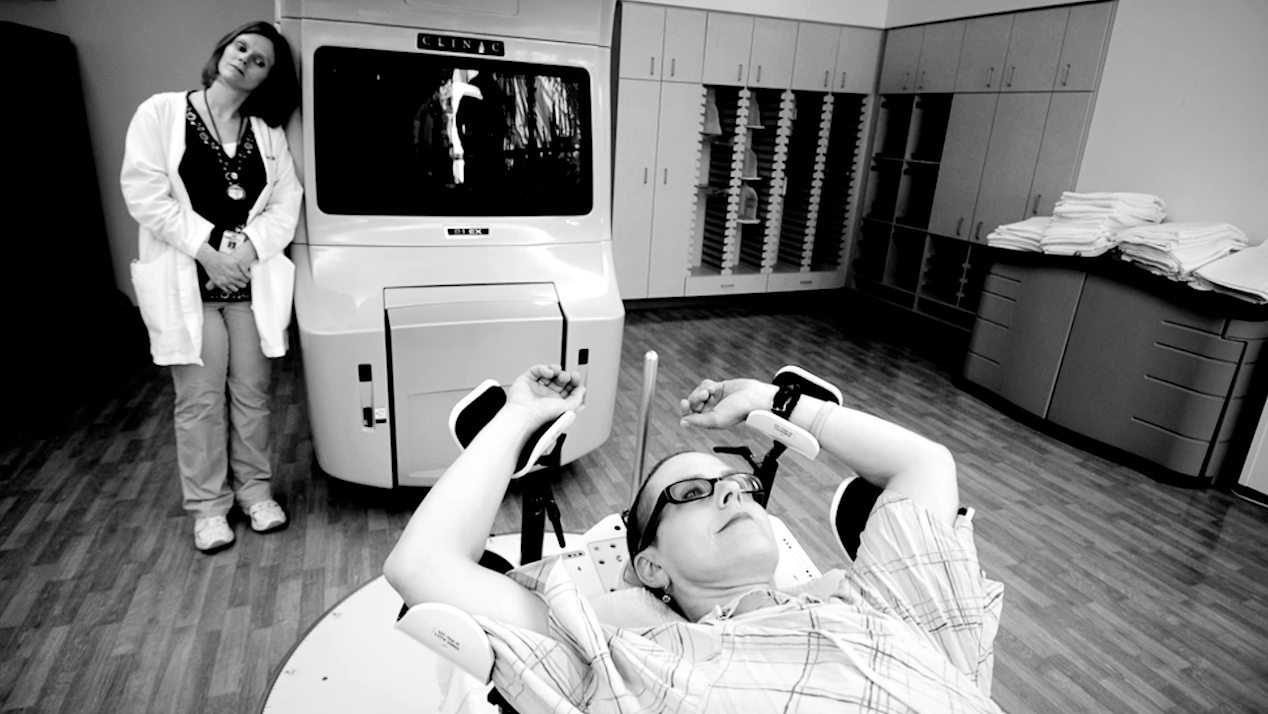 This "biography" of cancer covers its first documented appearances thousands of years ago through the epic battles in the 20th century to cure, control and conquer cancer.
While U.S. Sen. Ted Cruz and former Texas Gov. Rick Perry unsurprisingly agree former Secretary of State Hillary Clinton would make a bad president, they have taken different approaches to explaining why.
Texas will be well on its way to allowing the open carry of handguns in public places if the state House approves key gun legislation Tuesday.
Ahead of a trip to Texas to advocate for an end to mass incarceration, the Grammy and Academy Award-winning singer talked with the Tribune about why the state is so crucial to the criminal justice reform movement.