Access the lesson plans created by area teachers for the Ken Burns film "The Dust Bowl."
We are partnering with Amarillo College to raise awareness on water issues. Check out these great educational resources.
Visit NOVA Labs: pbs.org/nova/labs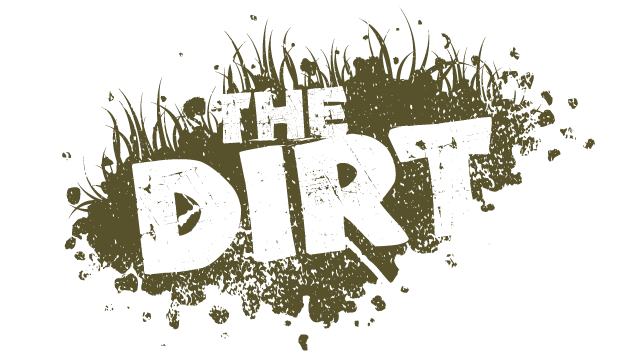 New research suggests today's dogs did not descend from the grey wolf.
Visit NOVA Labs: pbs.org/nova/labs